🔥 As seen on Dragons' Den 🔥
Simple and effective personal care products, created with men of colour in mind.
SHOP THE ROUTINE
60 day money-back guarantee
"Leaves your face clean and fresh with a clearer, more vibrant complexion."
Meet TMPL, the skincare brand bringing "Self-care for the mandem"
"For the men in your life, who don't prioritise skincare but should, TMPL has got them covered."
"TMPL keeps skincare easy with a three-step starter system, formulated to address skincare issues commonly faced by men of colour."
Prevent razor bumps, dark spots and dull, dry skin in 3 simple steps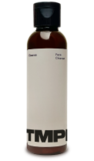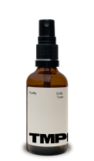 Fades dark spots & evens skin tone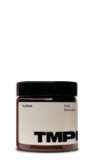 SHOP THE ROUTINE
60 Day money-back guarantee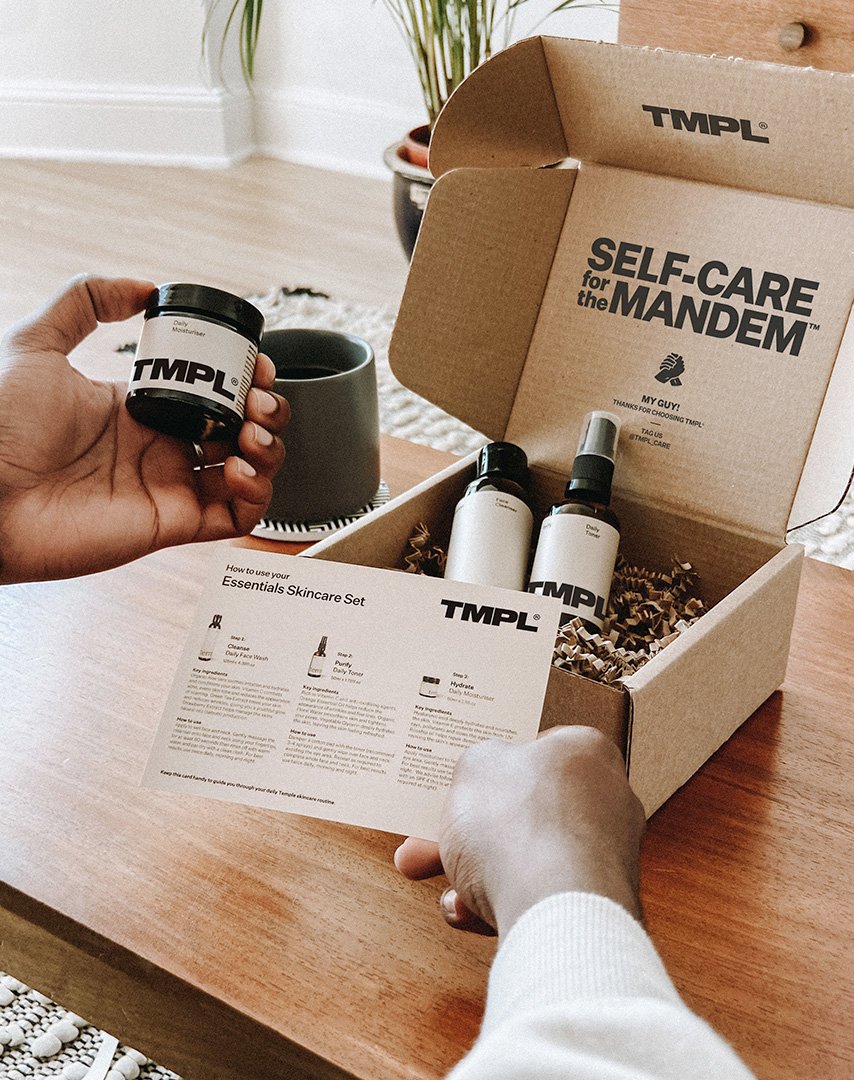 The easiest way to build a consistent skincare routine. Get your TMPL skincare products delivered every 2 months, plus some extra perks too.
& form a routine for faster results
On every subscription order
Cancel, pause or skip anytime
SUBSCRIBE NOW
We worked with dermatologists and cosmetic scientists to pick the best ingredients proven to address skin concerns faced by men of colour.
All our products are made with natural ingredients and free from; sulphates, parabens, and animal testing.
We donate a percentage of our profits from every sale to charitable causes to support our community.
AS SEEN IN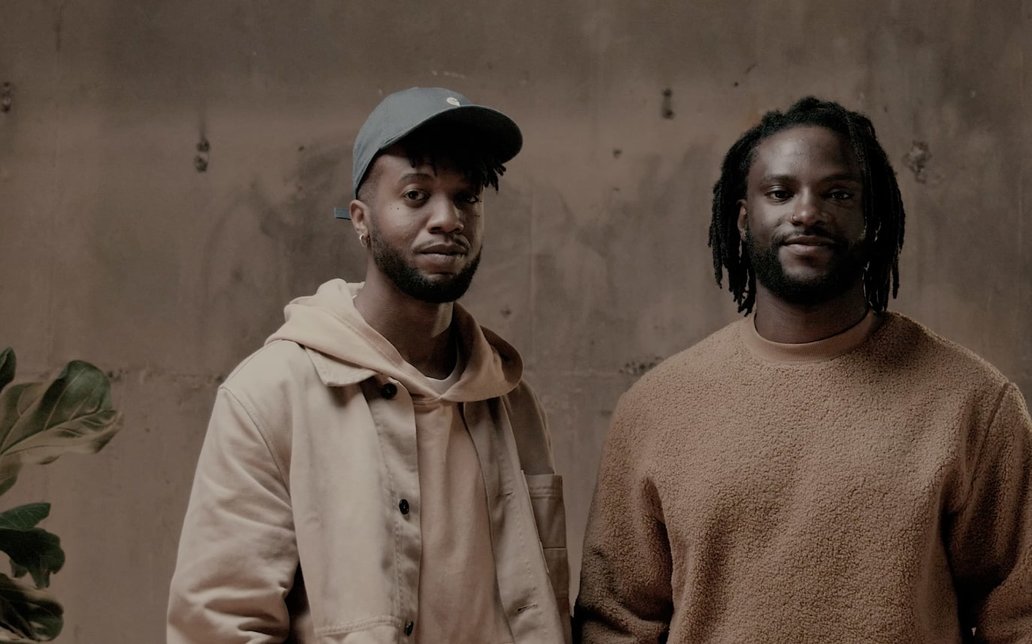 Meet the founders, Adam & Raphael
We created TMPL to help men of colour become the very best version of themselves. We're committed to building a brand that represents you authentically and formulating products that never compromise on quality.
Read Our Story
We're building a community of ambassadors to help men discover the benefits of self-care. As an ambassador you'll earn cash, get free products, exclusive access to new products and more.
Apply Now
Interested in changing the personal care industry? Become an investor! Sign up below to register your interest and we'll be in touch.
Register

FOLLOW US ON INSTAGRAM
👊🏾✨