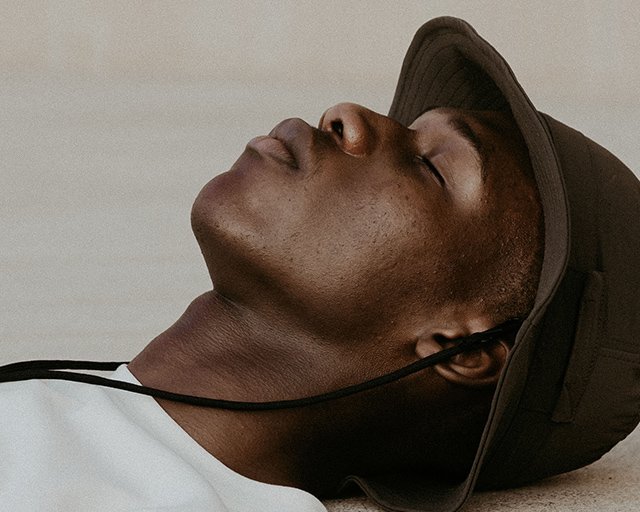 "Leaves your face clean and fresh with a clearer, more vibrant complexion."
✓ No Parabens or Sulphates
✓ No Artificial Fragrance
UNCLOGS PORES & REMOVES DEAD SKIN CELLS
Acts as a natural exfoliant, gently removing dead skin cells and promoting cell turnover.
Unclogs pores and prevent the formation of acne.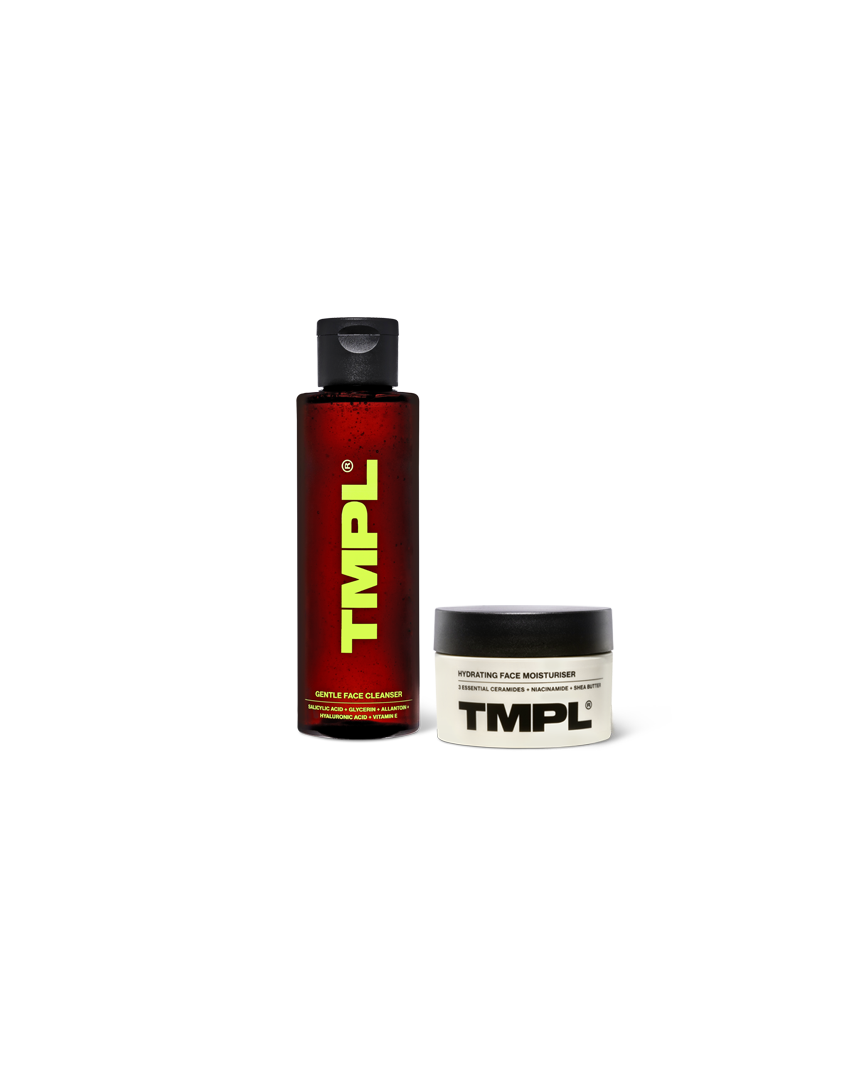 Helps to improve skin's overall moisture balance, preventing dryness and dehydration.
Helps to strengthen and repair skin's natural barrier function.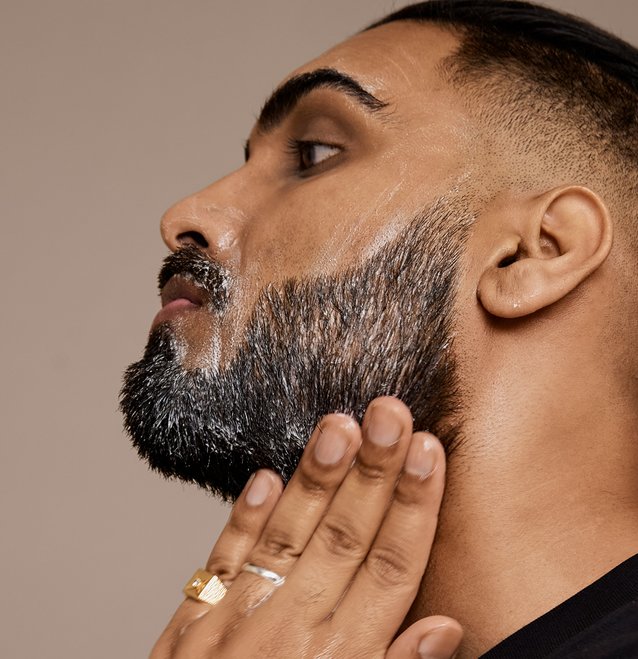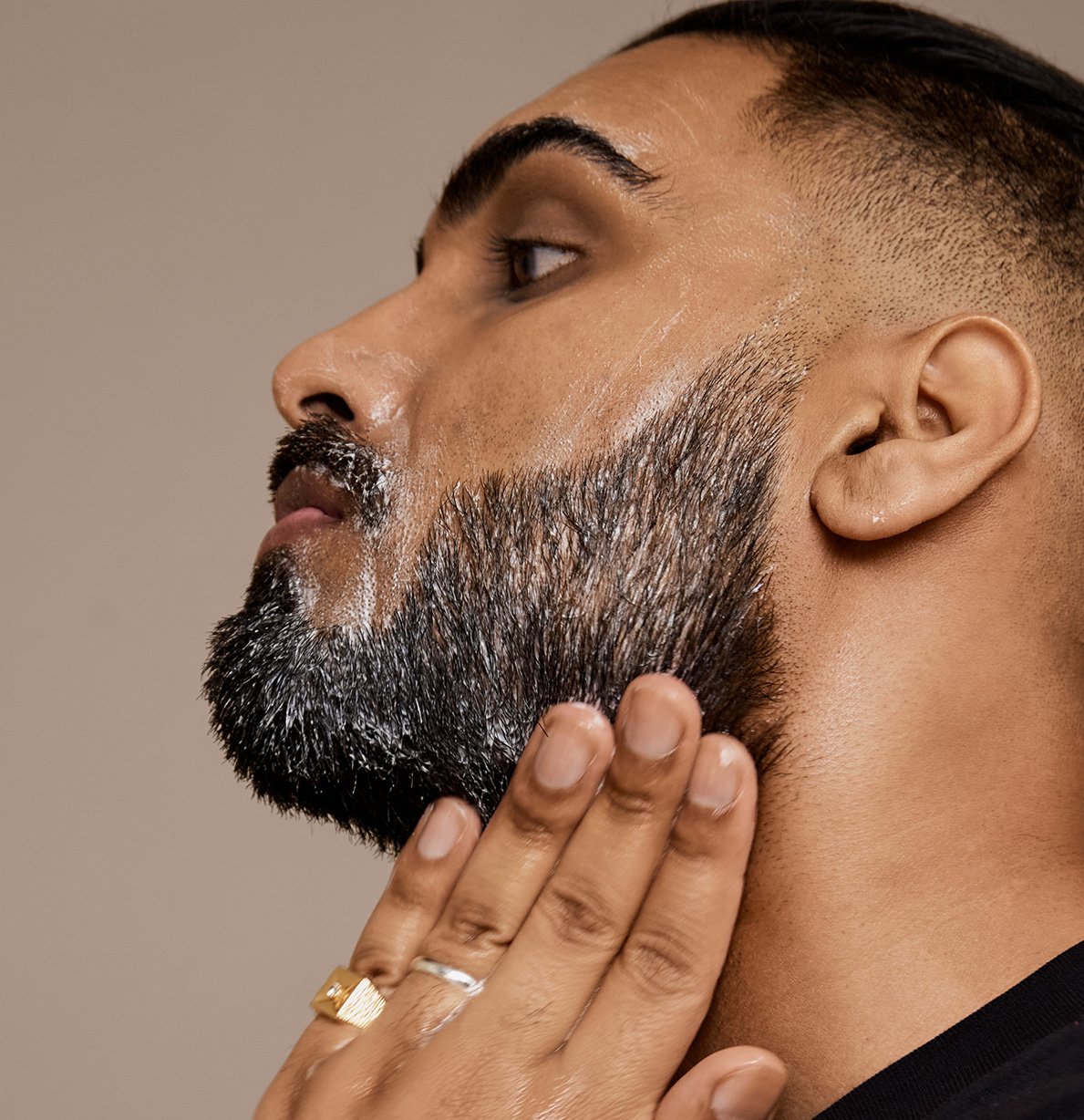 For best results use twice a day.
Massage onto wet face and neck. Rinse with lukewarm water and then pat dry with a clean towel.
Hydrating Face Moisturiser
Apply moisturiser to clean face and neck, evenly massage into skin.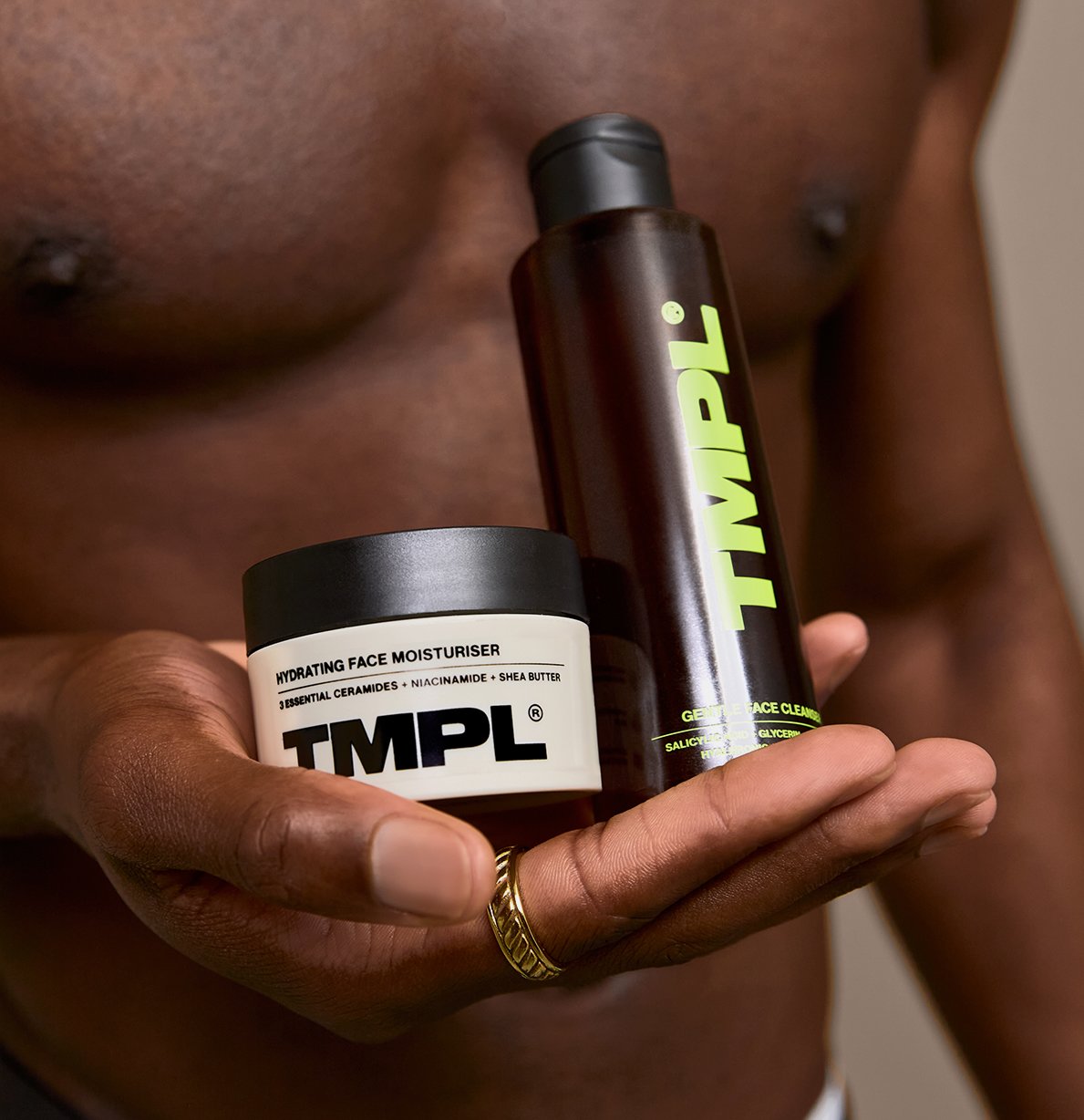 NEVER LACKIN'
SUBSCRIBE & SAVE
Our TMPL subscription is the best way to build a consistent skincare routine. Get your skincare delivered every 2 months, plus some extra perks. We're flexible too in case you want to take a break.
And form a routine for faster results
On every subscription order
Free gifts for subscribers
TMPL Face towel + wash bag
(first and second delivery)
Shop The Routine
60 Day money-back guarantee
Buy Now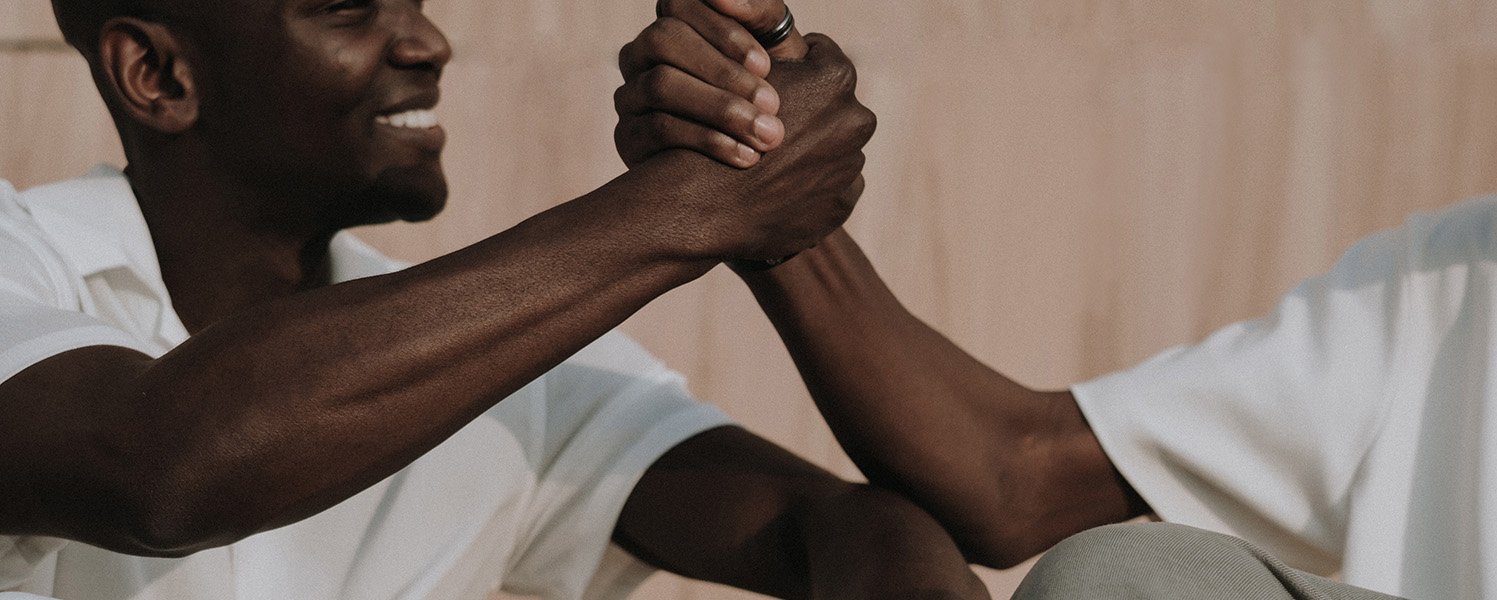 60-Day Money Back Guarantee
Glow up or your money back
We're confident in the quality and effectiveness of our products. That means, if you don't see results, you will get your money back!
Step 1
Use any TMPL Set for 60 days
Step 2
Document your progress with pictures bi-weekly
Step 3
No results? Click "Claim Now" for a refund
Claim Now