We're confident in the quality and effectiveness of our products. That means, if you don't see results, you'll get your money back!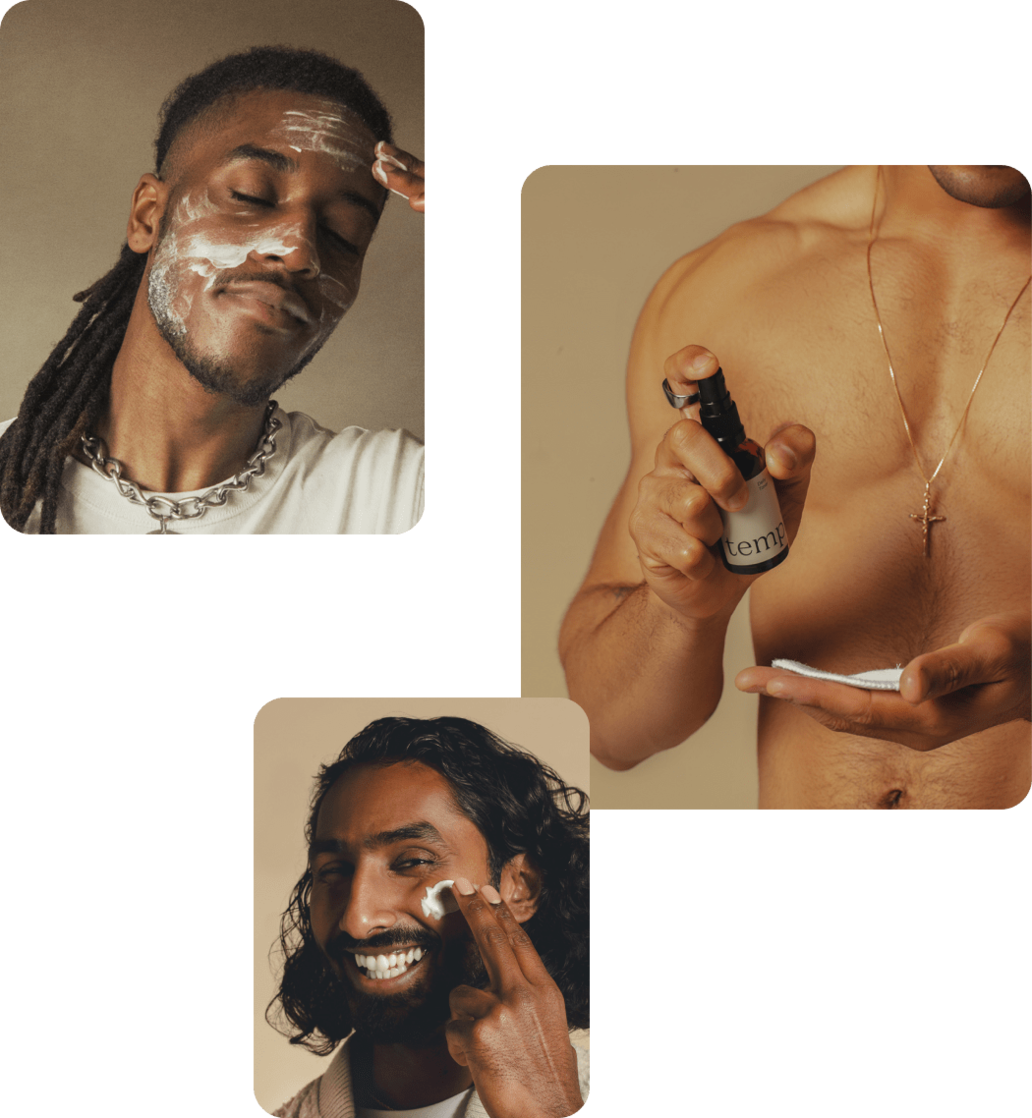 Create a routine built on consistency
When you stick with an exercise plan, you'll notice changes in your body if you keep at it. The same goes for your newly formed skincare routine. By creating a routine built on a commitment to consistency you'll see results faster and benefit in the long run.
STEP 1:
Use our Starter Skincare Set for 60 days
STEP 2:
Document your progress with pictures bi-weekly
STEP 3:
No results? Click "Claim Now" below for a refund
Did you follow the guidelines explained above for at least 60 days without any results? Then you can exercise our promise, and claim your money back. Hit the 'Claim Now' button below, and we'll be happy to help you.
CLAIM NOW