For Acne, Irritation & Oily Skin

60-Day Moneyback • Secure Checkout • Free Shipping
Protects your skin from spots & breakouts
Reduces shine without stripping skin dry
Leaves skin cleaner, clearer & softer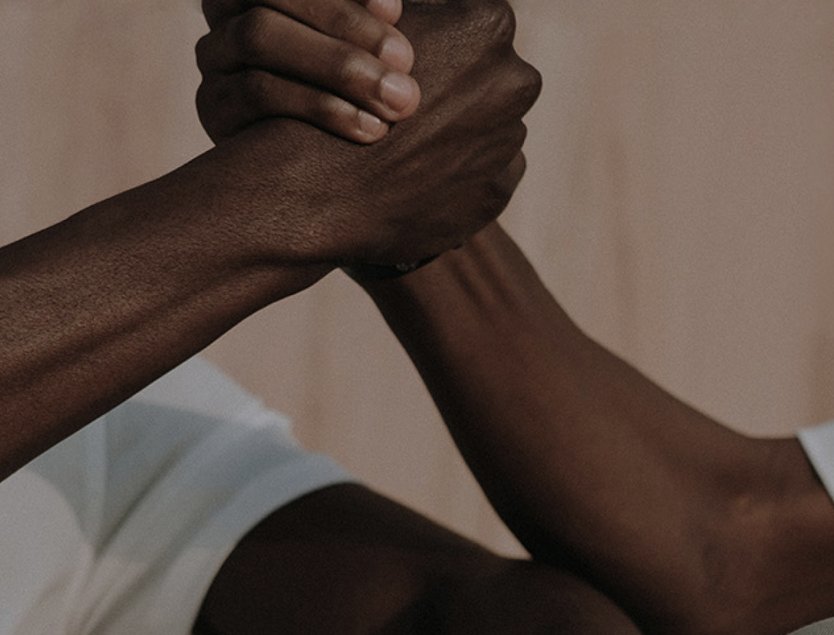 "The ingredients used in their products are revolutionary."
✓ No Parabens or Sulphates
✓ No Artificial Fragrance
FADES DARK SPOTS & BLEMISHES
Supports skin healing, reducing the appearance of blemishes and promoting a clearer complexion.
Unclogs pores and prevent the formation of acne.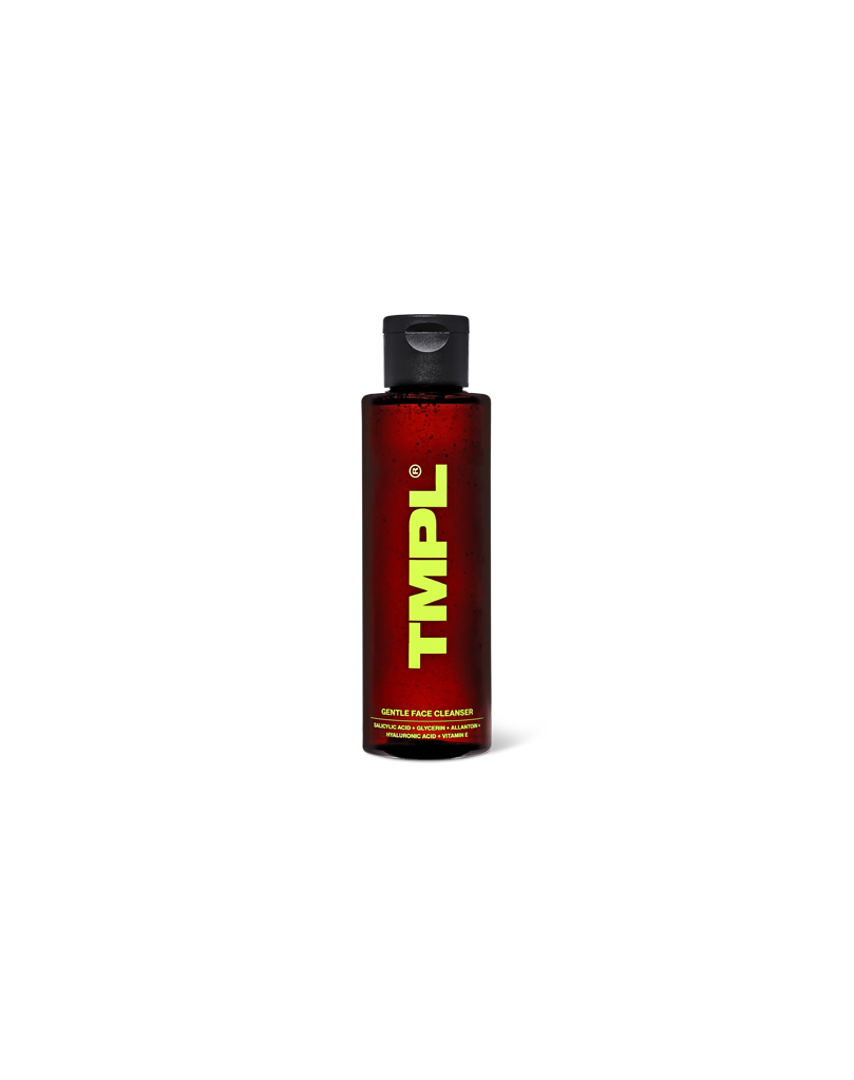 REMOVES DIRT AND EXCESS OIL
Controls oil production, reducing shine and promoting a clearer complexion.
UNCLOGS PORES & REMOVES DEAD SKIN CELLS
Acts as a natural exfoliant, gently removing dead skin cells and promoting cell turnover.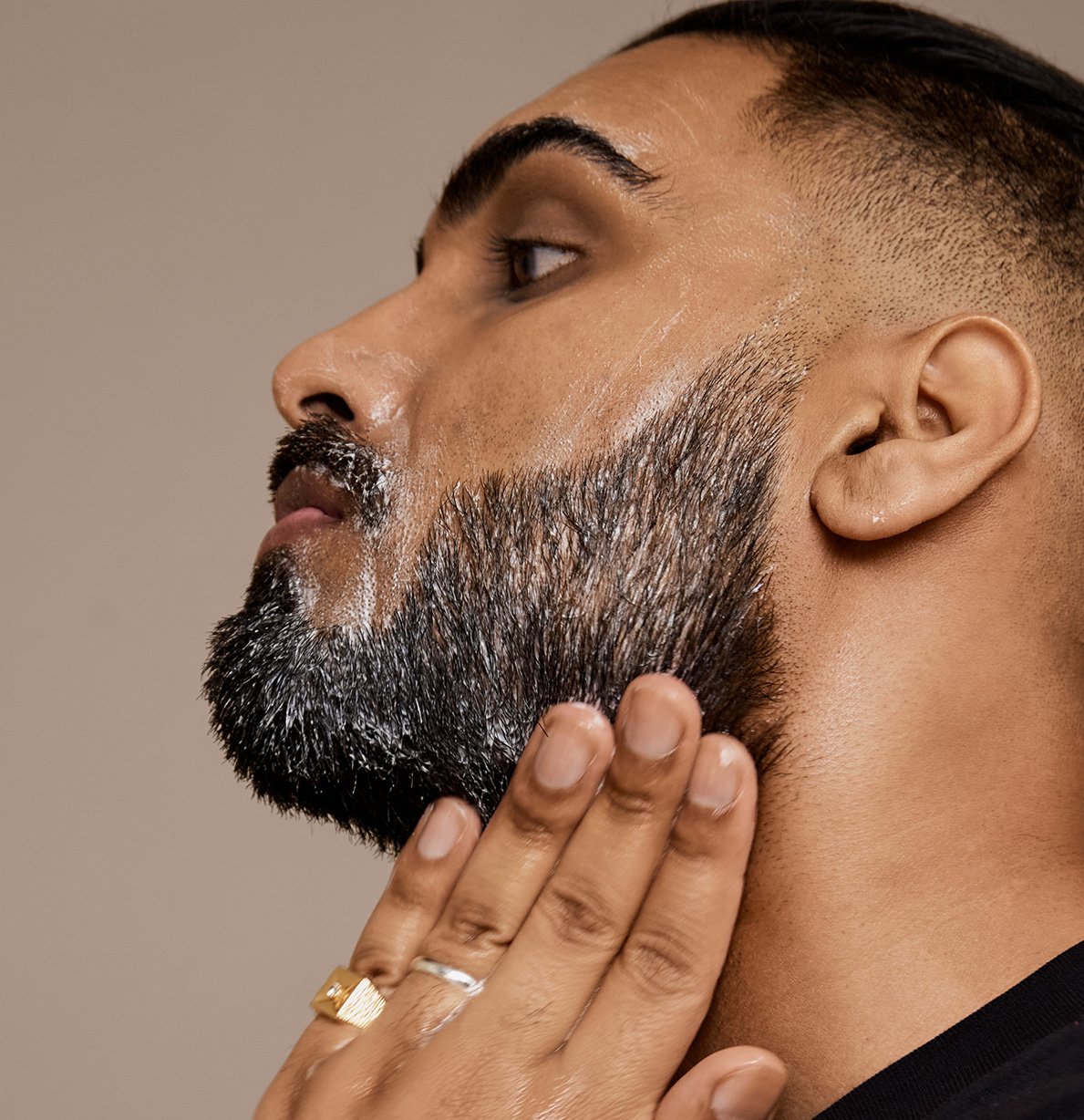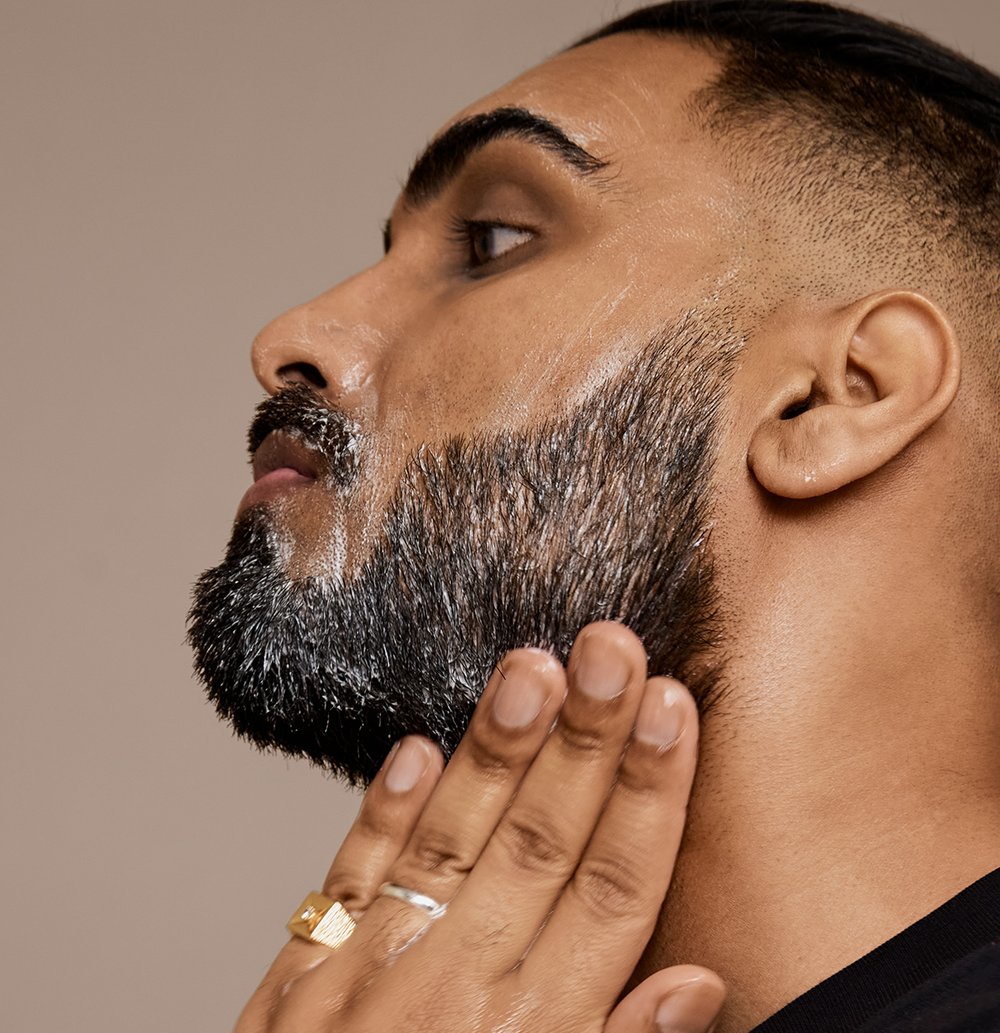 For best results use twice a day.
Massage onto wet face and neck. Rinse with lukewarm water and then pat dry with a clean towel.
Apply to cleansed, dry face. Avoiding eyes, apply 3-4 pumps of toner gel and allow to fully absorb into skin.
Hydrating Face Moisturiser
Apply moisturiser to clean face and neck, evenly massage into skin.
Buy Now