For Acne, Irritation & Oily Skin

60-Day Moneyback • Secure Checkout • Free Shipping
Protects your skin from spots & breakouts
Reduces shine without stripping skin dry
Leaves skin cleaner, clearer & softer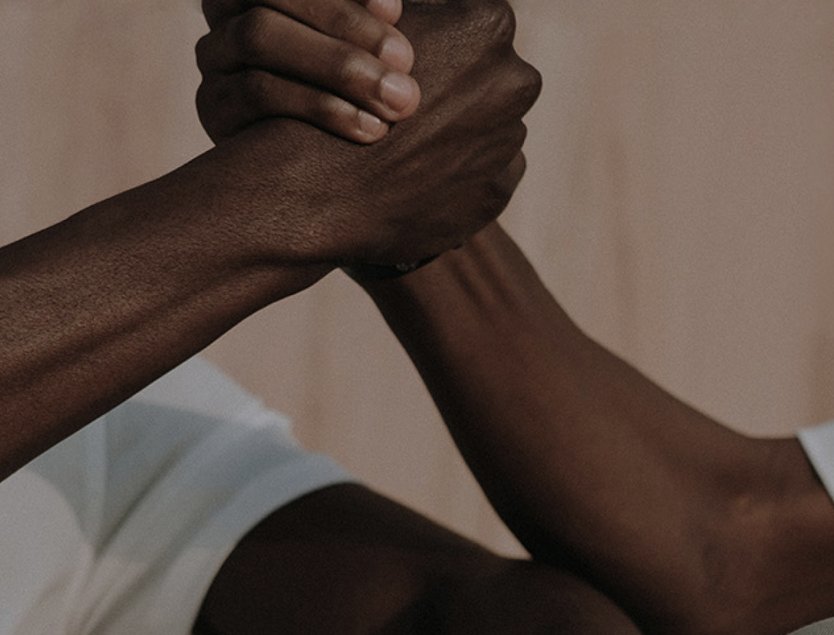 "The ingredients used in their products are revolutionary."
✓ No Parabens or Sulphates
✓ No Artificial Fragrance
STEP 1:
Splash water onto your face, then squeeze the cleanser into the palm of your hands.
STEP 2:
Apply cleaner all over your face, gently massaging into your skin for around 60 sec.
STEP 3:
Rinse off with warm water then pat your face dry with a clean towel.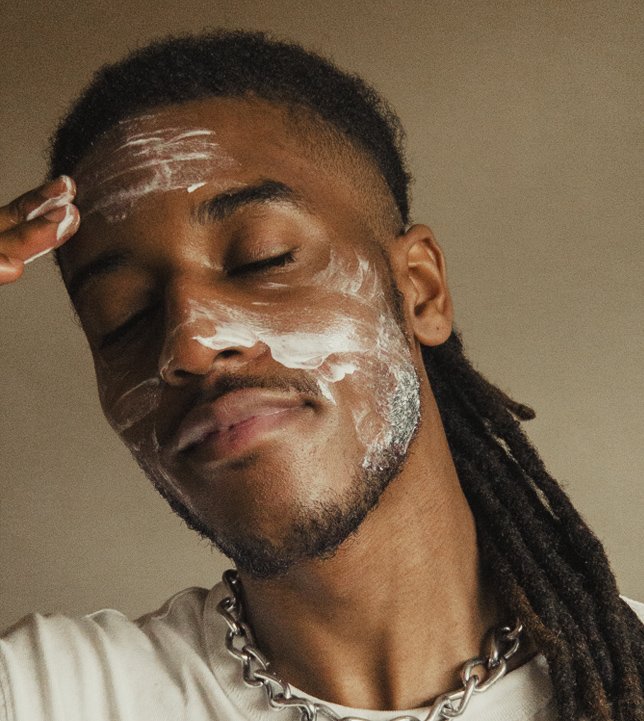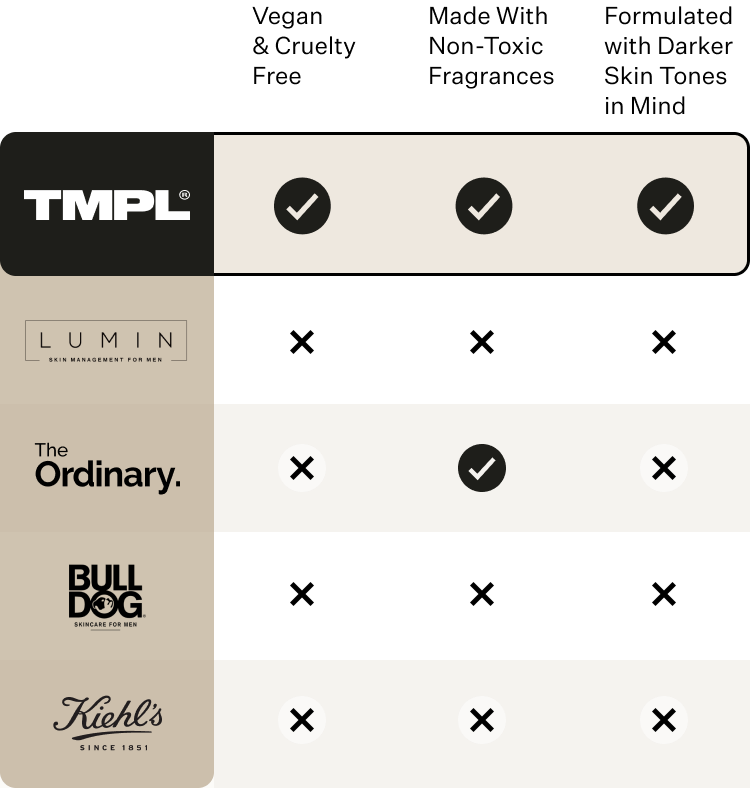 Buy Now